Do you dream of working as an adventure writer or influencer?
This four-part course from Sian Lewis, editor of The Girl Outdoors, is here to make it a reality. Whether you want to take up outdoor writing as a side hustle, create a career as a freelance travel journalist, make a great income from Instagram or take the first step towards writing a non-fiction book, this friendly and informative course will get you on the fast track to success.
LEARN HOW TO:
Start a successful blog
Work with big brands - including exactly what to charge
Make money from Instagram
Get your writing published in magazines and newspapers
Get paid to travel - and how press trips work
Get your first book deal
Make freelance travel and outdoor writing your career
Outdoor and travel writing and social media work is endlessly creative and exciting - and it's easy (and affordable) to get started. This four-part guide, taught in 25 bite-size chapters by an award-winning writer, editor, influencer and journalism lecturer, is perfect for beginners and for those looking to take the next step on their path to success. Once you've completed the course, Sian is on hand to help with any questions and free tailored career advice.
"The course has been instrumental in growing my understanding of social media, blogging and getting the most out of them for my little brand." - Charlotte, November 2020.
What you'll learn on this course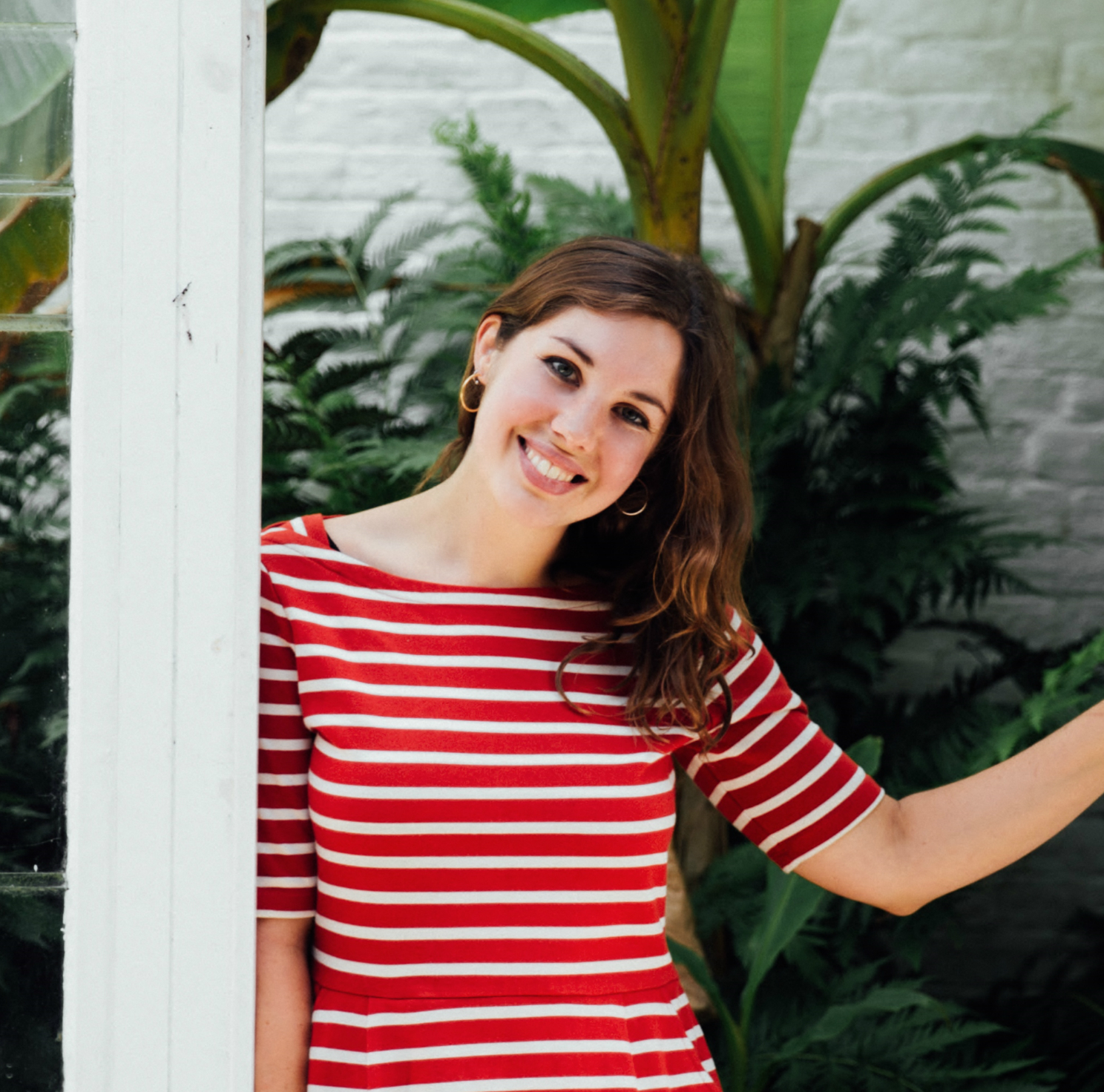 Hello! I'm Sian Lewis
I'm an award-winning travel and outdoor journalist, blogger, influencer and author. I work as the editor of Active Traveller Magazine and run my own successful blog, The Girl Outdoors. I'm also a visiting lecturer in journalism at Bath Spa University and Cardiff University - where I give my students exactly the same advice I'm giving you. There are no gimmicks in this course - just solid steps to making money as a writer and influencer.
I'm here to use my decade of experience to show you how to create a flourishing career as a travel and outdoors journalist and blogger.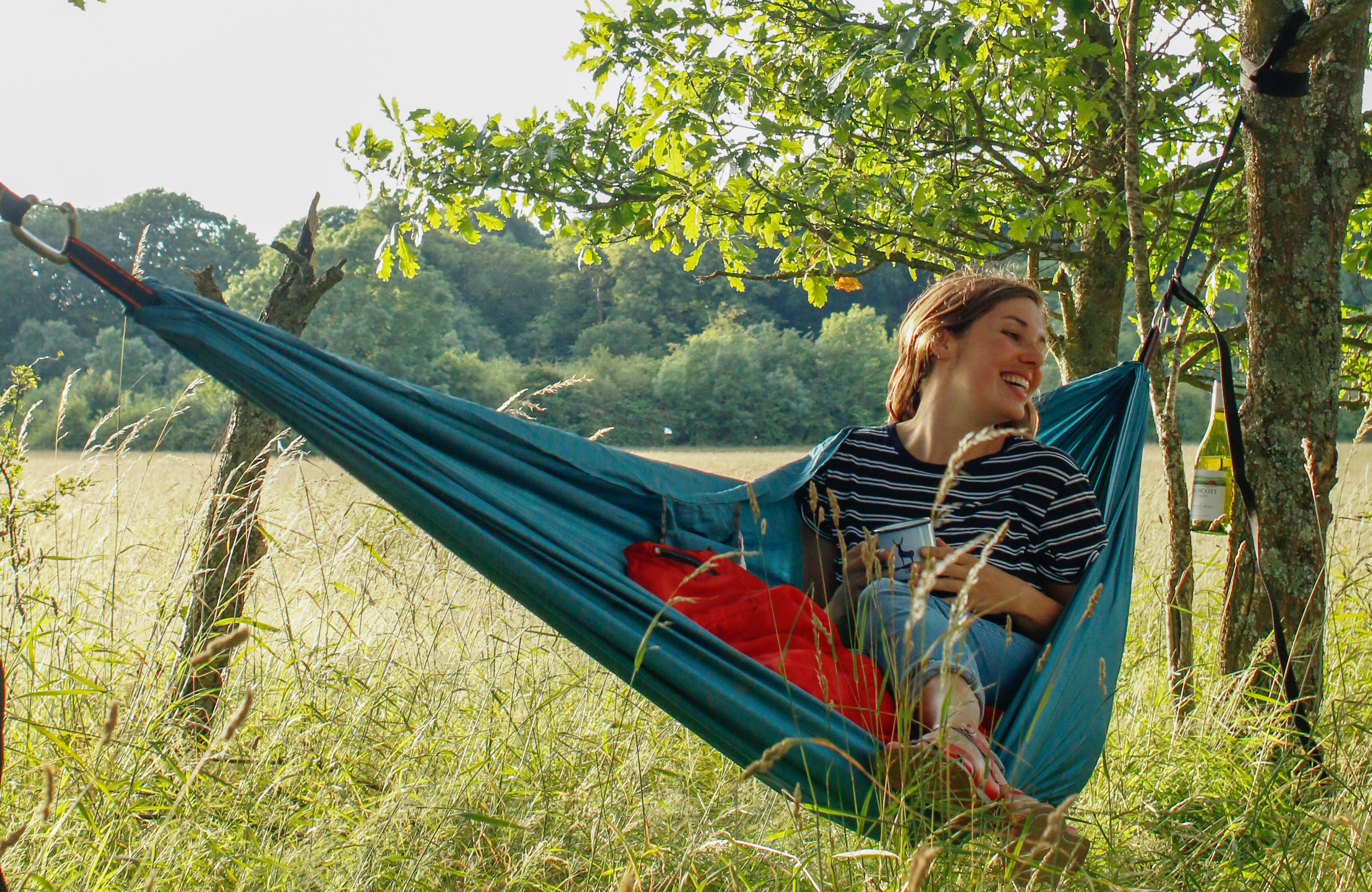 Make money as an influencer and blogger
Turn your blog or Instagram into a successful money maker - whether it's your side hustle or a new career. Learn how to work with brands successfully - and exactly how and what to charge as a blogger and social media influencer.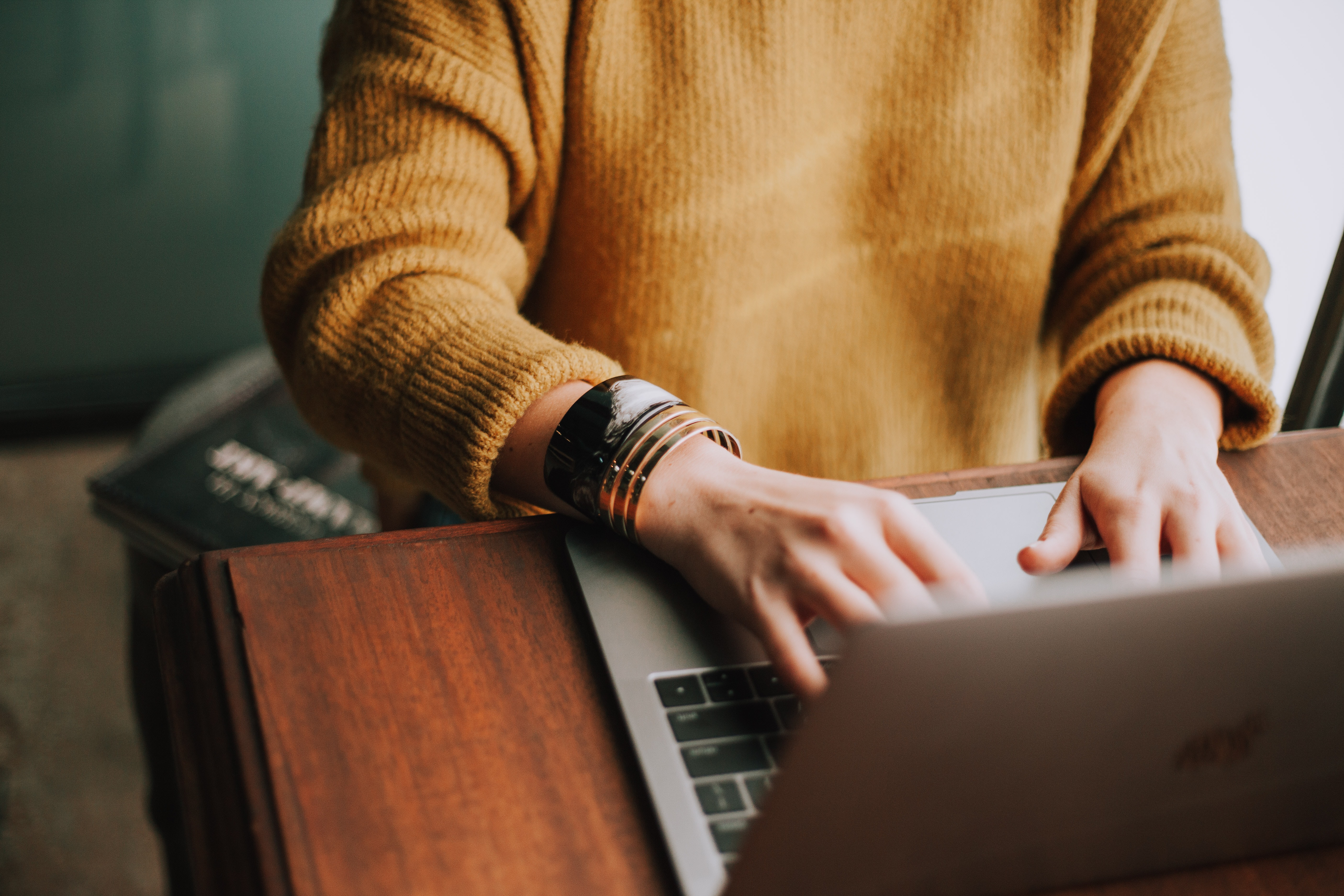 Get your writing - and your book idea - published
Learn how and where to get your travel and outdoor writing published in print and online, how to land your first book deal and how to turn your passion for writing into a flexible career.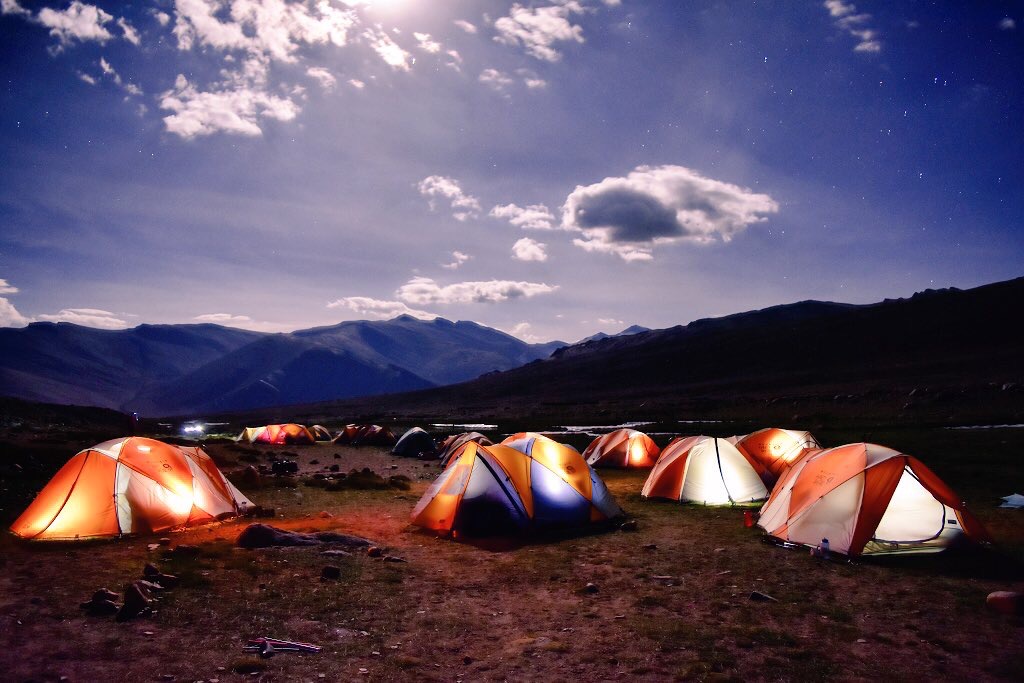 Turn your passion for adventure into a career
Learn how to set up a successful blog from scratch and how to kick-start a flourishing writing career with beginner-friendly tips and strategies that will help you progress from getting set up to making an income.